Meet our compassionate and caring staff.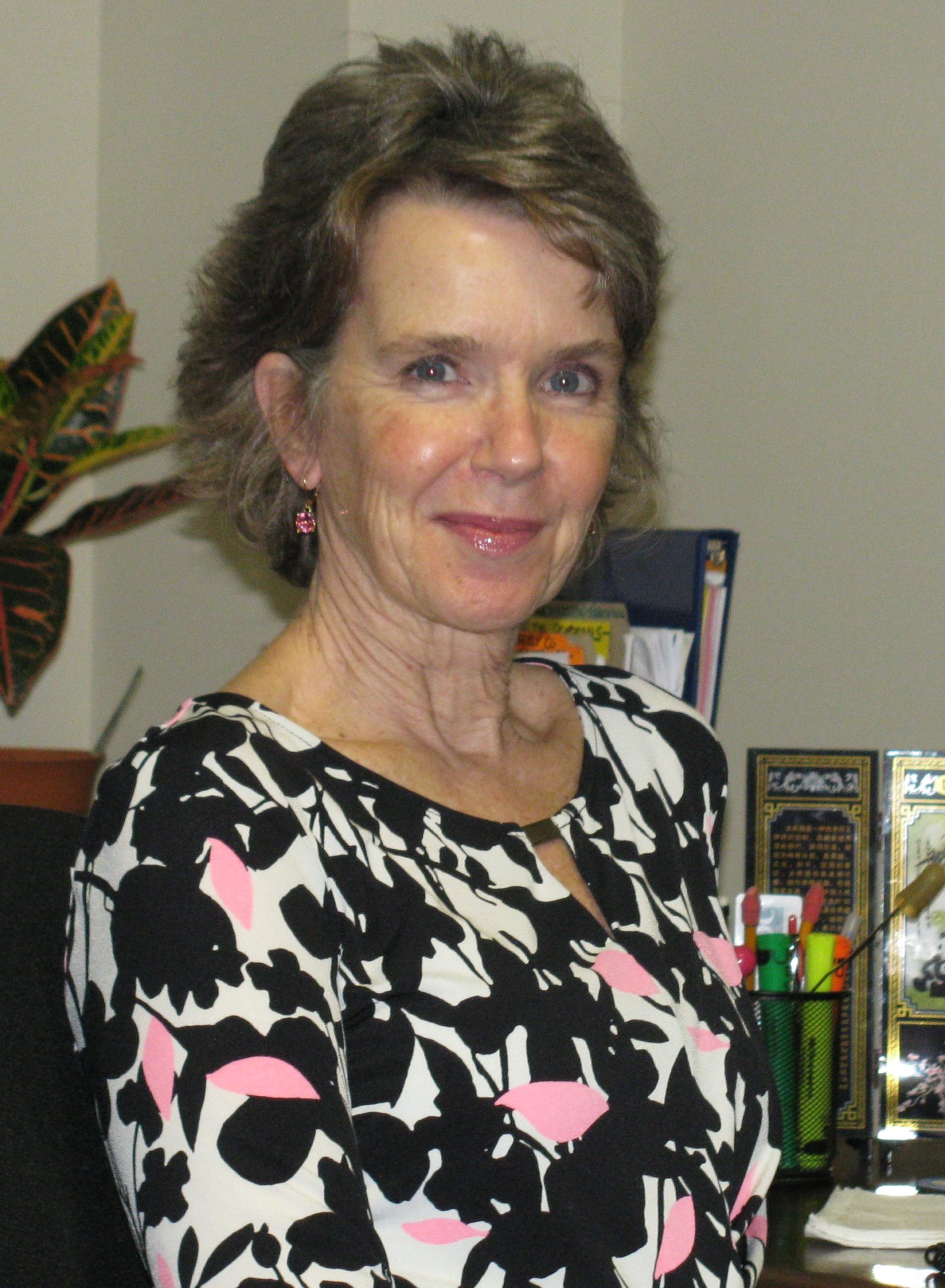 Patty
Nurse Supervisor
Patty received her nursing degree from the Practical Nursing Program at Piscataway Vo Tech in New Jersey in 1984.  Throughout her 31 year career in nursing she has been licensed in three states, the most recent being in Georgia when she and her family relocated to the south in 2007.
Having a life-long passion of caring for people in need, Patty began fulfilling her dream for nursing at the age of 16 when she became a certified nursing assistant.  Throughout her career the love of nursing has gifted her with many opportunities in the field of long term care, internal medicine, geriatric/pediatric private duty, field nursing, and most recent as the director for Freedom Day Center since 2013.  She provides a welcoming, warm, and loving environment for each and every client while also providing security to the families who entrust their loved one to her each day.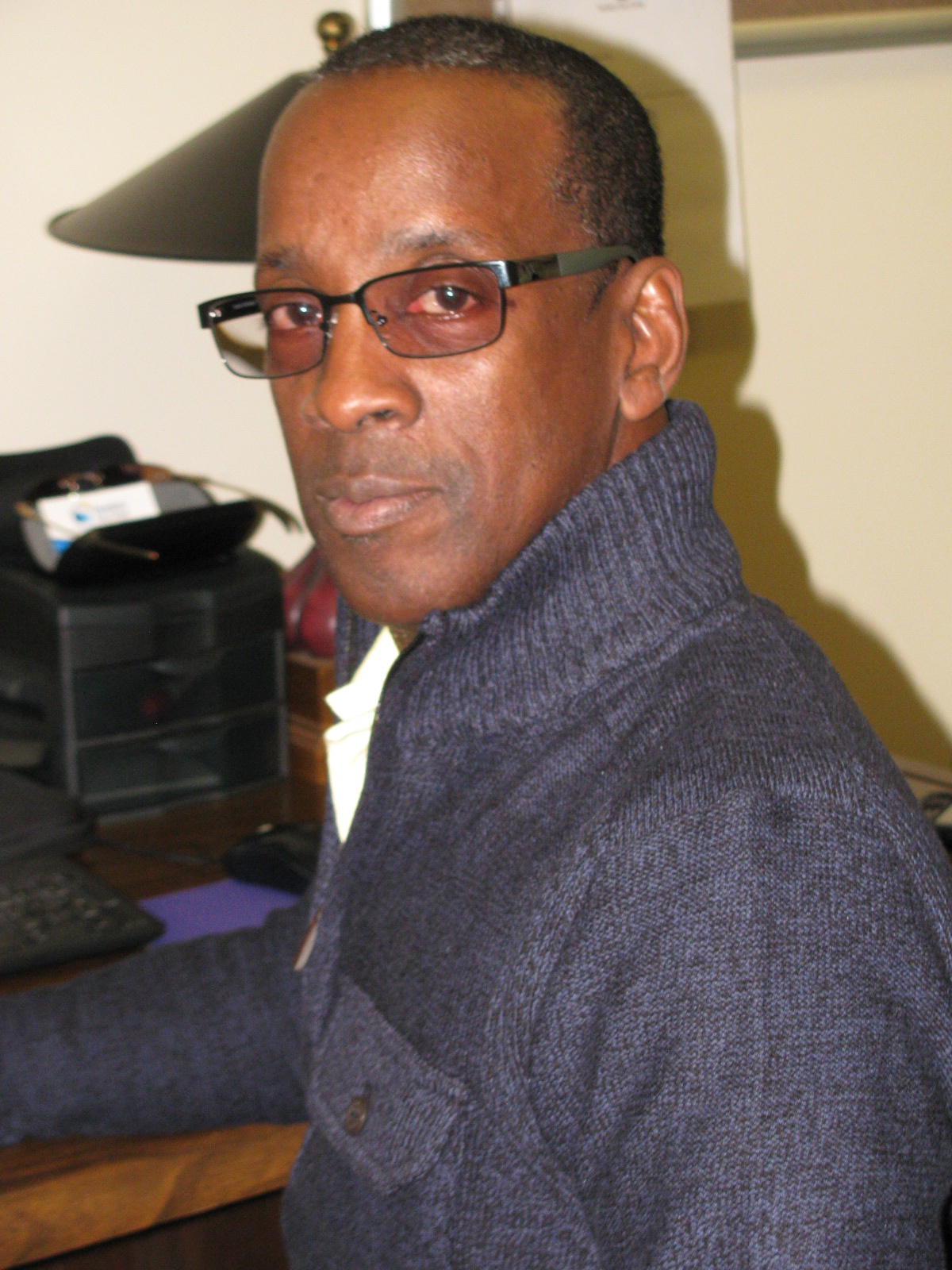 Freddie
Transportation Manager
Freddie has been Georgia state certified for 10+ years providing secure, safe transportation to clients of medical and non-medical needs.  He is experienced with wheelchair and handicapped accessible vehicles up to 14 passengers.  His driving record is impeccable and free of any violations.
As the Transportation Manager he is responsible for overseeing his professional team of hand selected drivers in transporting clients, ensuring a safe, secure experience to and from the Freedom Day Center in our new vehicles which are highly maintained and meet all state requirements.  In addition he  accommodates "on demand" schedules to various medical appointments.  Safety is a high priority and he maintains a level of professionalism that is unmatched against any other providers, treating every client, their family members and community partners with compassion and dignity.
Freddie is a proud veteran of the United States military.  He completed 20 years of service in the U.S. ARMY.  This experience has shaped his professional and organizational skills throughout his career, which reflects in his  positive "No Worries"  "Can Do" attitude.   "No Worries"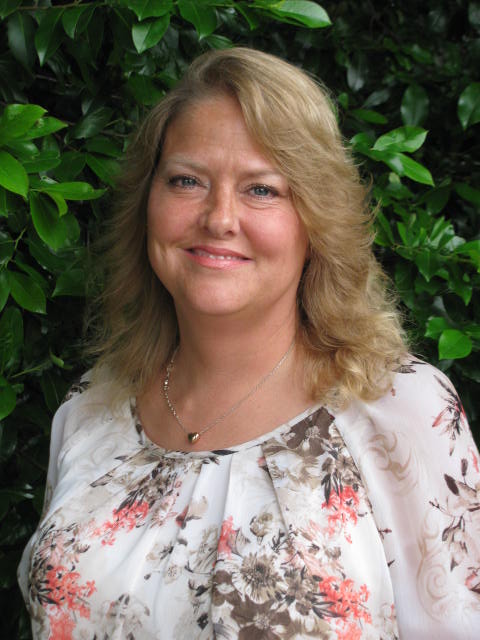 Katherine
Activities Director
Here at Freedom Day Center, Katherine's passion for people shines through in everything she does.  Her creativity and effortless energy creates an action-packed happy day for all who attend.  She furnishes our clients with stimulating games, arts, crafts, activities and exercises with enthusiasm and a servant heart!
Katherine has held her Activities Certification with the NCCAP and MEPEAP since 2014,  providing therapeutic, recreational, socialization activities, and daily living skills to participants.  She holds a current CNA certification in nursing and has previous experience in many career endeavors as a military wife traveling the country with her husband during his 27 year US Army career.