Freedom Day Center is searching for people with a "Passion to Serve".   Your experience will get you an application, but your character and heart will get you invited to join our professional team.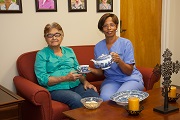 Direct Care Staff
Our Facility Aides must be an experienced CNAs or Personal Care Assistants that can work as part of a fast paced team.  Our Caregiver team is professional, energetic and caring.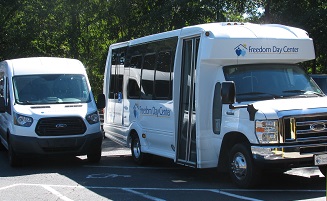 Transportation
We hire only the safest, most reliable and caring drivers.  Our drivers assist the elderly and disabled on and off the vans.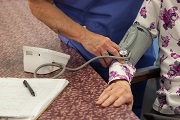 Nursing Staff
Our Nurses supervise the direct care staff while insuring client's dietary and health needs are met.