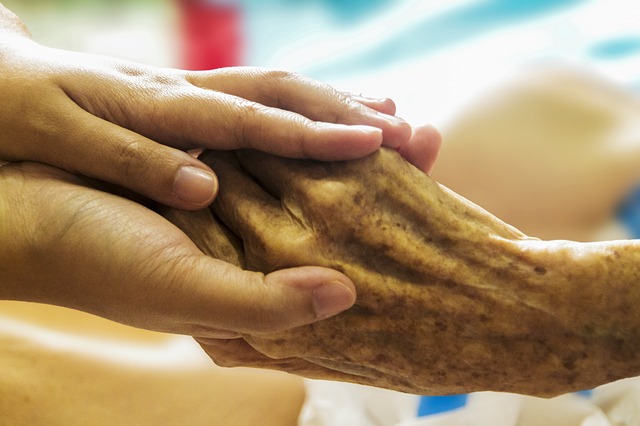 At Freedom Day Center, we have an excellent reputation for providing the best possible care for our clients.  We take pride in being the best that we can be.  Our facility is clean and spacious.  Our clients are well cared for.  We work well as a team and really LOVE what we do.  Our goal is to not only meet our client's needs, but to see them thrive in our community!!
If you are interested in applying for this position, you must have the following qualifications:
Must have 3 years administrative or supervisory experience.
Experience with GA Medicaid Waiver programs for the elderly, physically disabled and intellectual and developmentally disabled.
Training and experience with Alzheimer's and other Dementia Care.
At least one year experience in a health or social services field; preferably with work in aging and/or adults with chronic impairments
Must be a Registered Nurse (RN) with current GA license.
Must be CPR and First Aid certified.
Excellent communication skills and sensitivity to relating to diverse populations especially geriatric and mentally and physically disabled.
Resumes are accepted by fax and at the address below:
3596 Macon Road, Suite A
Columbus, GA 31907
PH:706-221-0158  FAX:706-221-0168